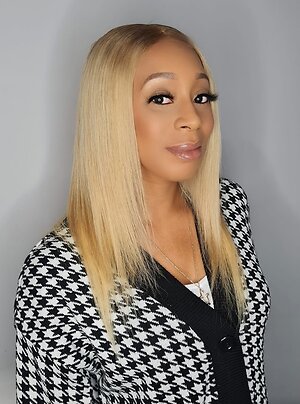 Counselling, Psychotherapy & Supervision in the City of London

My name is Melanie Brown and I am an Integrative Counsellor, Psychotherapist and Supervisor in the City of London.

Stress, anxiety, depression, addiction, abuse and relationship issues are just a few of the concerns that can arise at any given time in the life of all individuals, leading towards a journey of counselling or psychotherapy.

Setting aside dedicated time for therapy can be a significant pathway that assists reflection upon your well-being in a safe, confidential and non judgemental space.

Many individuals choose to have therapy as a result of experiencing some form of difficulty, distress or dissatisfaction in their lives and find it easier to talk to a someone, such as a counsellor, who is independent of family and friends. I am committed to supporting individuals and couples through a wide range of psychological and emotional challenges, enabling an opportunity to explore various aspects of life. Setting aside dedicated time for therapy can be a significant pathway that assists reflection upon your wellbeing in a safe and confidential space.

Sessions are client led and will consequently focus on issues important to you. Through this process my purpose is to enhance your sense of well-being by assisting you in becoming more conscious of your unconscious thoughts and motivations that impact upon everyday behaviour.

I am a registered member of two professional organisations: BACP (British Association for Counselling and Psychotherapy) and also with the ACC (Association of Christian Counsellor) and I abide by their code of ethics.

In addition to being a fully qualified counsellor, I am also qualified to provide individual supervision.

I work with clients online and within the London Bridge area. The nearest station is London Bridge which is close to the mainline station and also the Jubilee Underground station serving Waterloo, Bermondsey, Canada water, Surrey Quays, Canary Wharf and surrounding areas. This enables easy access for many as there are no car parking facilities nearby.

This area is served by extensive transport links such as a frequent bus network covering all parts of the City of London such as Waterloo, Bermondsey and London Bridge.

Please contact me via email or phone for any additional information that you may require or to arrange an initial session, and I will get back to you as soon as possible.